More than six months after the grandly-staged India-Africa Forum Summit, Vice-President Hamid Ansari heads on the first such trip to the North African countries of Morocco and Tunisia.

Pledging to develop the Northeast region, Prime Minister Narendra Modi said that the NDA government at the Centre is keen on reducing isolation of the northeastern states through its ambitious Act East Policy for all-round connectivity of the region.

Pledging to combat terrorism and radicalism along with bolstering economic partnership, India and Iran inked 12 pacts including a pact on developing the Chabahar port that is of critical strategic importance to India.

Political trust holds the key to harmonious major power relations between the two Asian giants. This was the overarching message of India's President Pranab Mukherjee⋅⋅⋅
READ MORE
"
Mankind must put an end to war before war puts an end to mankind.- John F. Kennedy
"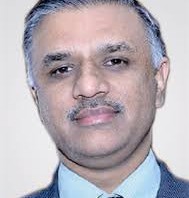 In this wide-ranging conversation with Manish Chand, Editor-in-Chief, India Writes Network, Prof. Sachin Chaturvedi, Director General of RIS, a preeminent think tank for developing countries, speaks about varied strands of the evolving South-South cooperation.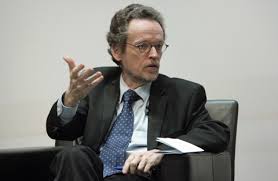 The burgeoning South-South cooperation has a great potential to recast global governance landscape.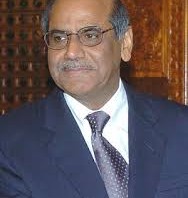 Amid the growing salience of South-South cooperation in the evolving world order, RIS, a New Delhi-based think tank, is hosting an international conference (March 10-11) to map the way forward for developmental cooperation among southern countries.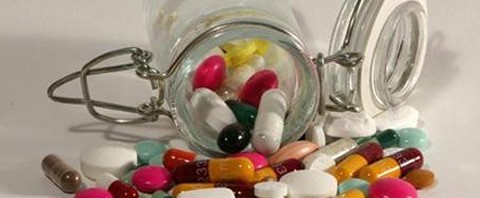 The Indian Patent Office's decision to grant the patent for Gilead's Hepatitis C treatment drug, Sovaldi, has attracted much criticism. This change of heart — given the rejection of⋅⋅⋅
READ MORE

With the intent to encourage start-ups to patent their technologies, the Indian government has slashed the fee by up to 80 percent as well as introduced a⋅⋅⋅
READ MORE

As you may recall, at the Inaugural meeting of 54th Annual Session of the Asian-African Legal Consultative Organization (AALCO) held in Beijing in spring⋅⋅⋅
READ MORE

China has condemned a report  by the Pentagon, which said that it has increased its defence capabilities and added more troops along the border with⋅⋅⋅
READ MORE

The attacks on African nationals in Delhi and other parts of India has come as a shock to the government which has made Africa an⋅⋅⋅
READ MORE

Around 20 people were killed and others were taken hostage when Islamist gunmen stormed a hotel in Ouagadougou, the capital city of Burkina Faso,  on⋅⋅⋅
READ MORE
The third India-Africa Forum Summit (IAFS) was undoubtedly the biggest diplomatic event hosted by India in the recent times. The summit stood out in many⋅⋅⋅
READ MORE

On May 10, London's first Muslim Mayor Sadiq Khan hit out at Republican presidential candidate Donald Trump for saying that he would exempt him from⋅⋅⋅
READ MORE

The World Culture Festival, being organized in Delhi by spiritual guru Sri Sri Ravi Shankar, seems to be hogging headlines for the wrong reasons. Against⋅⋅⋅
READ MORE

E-visa has done wonders for Incredible India – over 445,000 foreign tourists visited this mind-bogglingly diverse country on electronic visas, which was launched in November⋅⋅⋅
READ MORE
Naseeruddin Shah comes across as an actor who knows his craft but does not take filmdom or stardom with any degree of seriousness.
"Turning and turning in the widening gyre The falcon cannot hear the falconer; Things fall apart; the centre cannot hold; Mere anarchy is loosed upon⋅⋅⋅
READ MORE
The Booker glory beckons Indian novelist and essayist Amitav Ghosh yet again. Having narrowly missed the Anglophone world's most coveted literary honour in 2008, the⋅⋅⋅
READ MORE
If you're a singer you lose your voice. A baseball player loses his arm. A writer gets more knowledge, and if he's good, the older⋅⋅⋅
READ MORE
The greatest part of a writer's time is spent in reading, in order to write; a man will turn over half a library to make⋅⋅⋅
READ MORE
"The writing of a novel is taking life as it already exists, not to report it but to make an object, toward the end that⋅⋅⋅
READ MORE

Nevada, the US' western state known for casinos and picturesque landscape, is betting big on luring more tourists from India. Nevada Lt Governor Thomas Hutchinson⋅⋅⋅
READ MORE
For those of us living in India, crossing over casually is a distant dream. Even though India and Pakistan were one over six decades ago,⋅⋅⋅
READ MORE