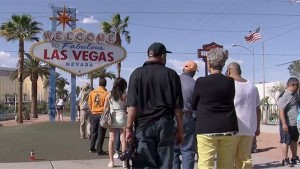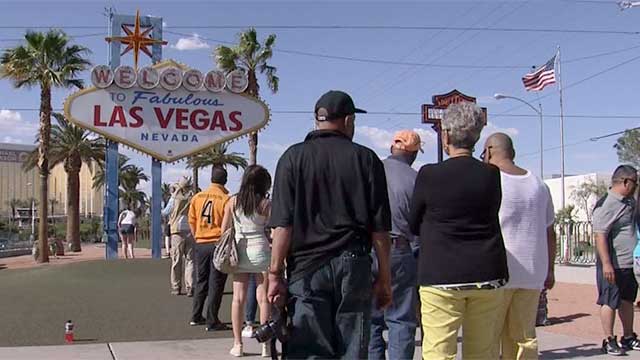 Nevada, the US' western state known for casinos and picturesque landscape, is betting big on luring more tourists from India. Nevada Lt Governor Thomas Hutchinson will be visiting India for the launch of its new tourism office in India.
"Opening an office in India will provide Nevada with greater opportunities to promote international travel and tourism to our state," said Mr Hutchinson. "We currently enjoy 6.5 per cent of the India travel market share here in Nevada. With a new office in New Delhi, I am confident that our increased presence will encourage even more tourists from India to visit the Silver State," Mr Hutchinson said.
With a huge number of Indians visiting the state every year either as tourists or for professional reasons, Nevada's setting up of its tourism office is likely to increase the number of Indians visiting the state.
"Indians generally allot a maximum annual budget of USD 5,451 for international tour and they prefer staying in mid-priced hotels and want to experience duty free shipping," Mr Hutchinson said.
Indians visiting the US have crossed 1 million mark last year. By 2021 this number is expected to double to 1.85 million tourists from India. The top 10 travel hubs in the US for Indians are New York, California, Hawaii, Florida, Washington, Texas, New Jersey, Alaska, Virginia and Michigan.