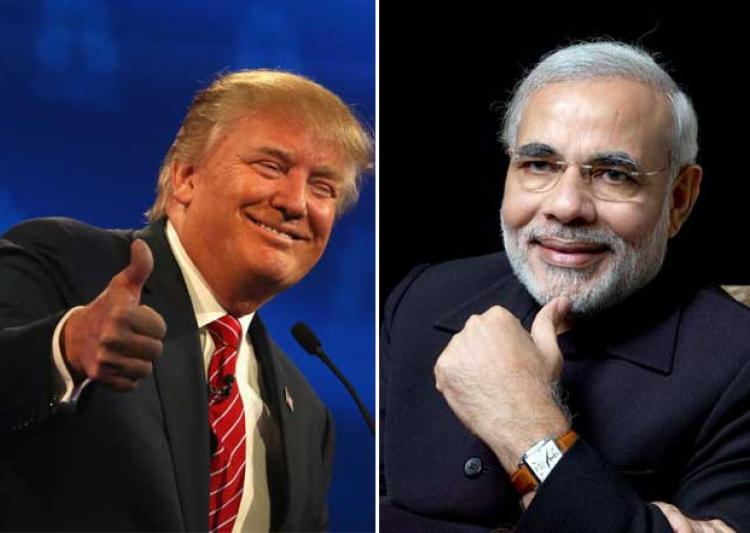 US President Donald Trump has made many positive remarks about India, has made several complaints against the Chinese policies and has shown his determination to crush Islamic extremism.
Since about 20 percent of organisations, designated as terrorist organisations by the US, happen to be located in the Af-Pak region, the US-Pakistan relations cannot be trouble-free.
The strategic scenario in the region provides a fertile ground for India-US ties to flourish, but Washington and New Delhi need to tread carefully, keeping in mind each other's concerns.
Current signals indicate that the Indo-US ties under the Trump Administration will face no major difficulties in further boosting the emerging strategic partnership between the two countries. But it is better to wait and watch in view of the paradigm change, expected in the ways the US engages the world, under the Trump Presidency.
Read More