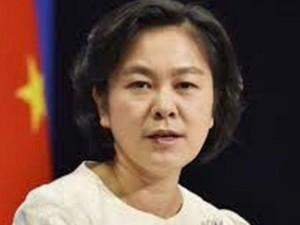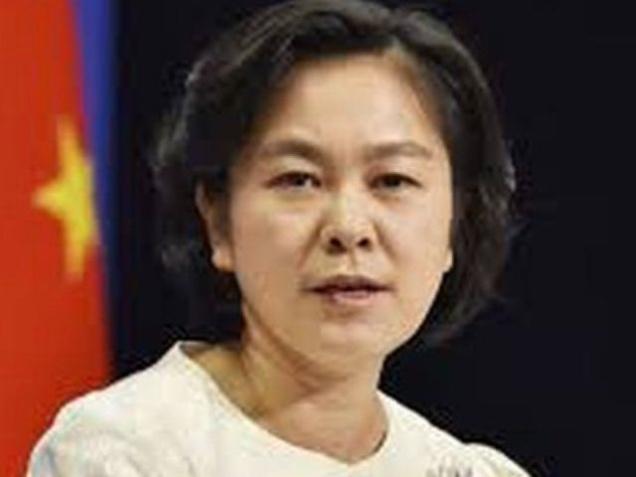 China, an all-weather friend of Pakistan, has condemned the terror attack on the Pathankot air force base saying it may have been launched "intentionally" to disrupt the momentum in India-Pakistan ties, which have shown "signs of improvement."
"We condemn this attack…At this juncture, this attack might have been launched intentionally to disrupt this momentum in India-Pakistan ties. Many media reports have such doubts…," Foreign Ministry spokesperson Hua Chunying told a media briefing in Beijing.  
Welcoming the recent thaw in India-Pakistan relations, China hoped that the two countries would continue the talks despite the attack. "India and Pakistan are important countries in South Asia. The improvement of relations between the two countries is of paramount importance to regional peace and stability. China hopes that India and Pakistan can enhance their cooperation and dialogue regardless of these disruptions," Ms Hua said.
Condemning all forms of terrorism, China stated that it was essential for India and Pakistan to work together to maintain the positive momentum. It also expressed hope that both sides would enhance dialogue and cooperation to combat all forms of terrorism.
National Security Advisor Ajit Doval, who was supposed to visit China from January 5, has called off his visit due to the ongoing terror attacks in Pathankot.