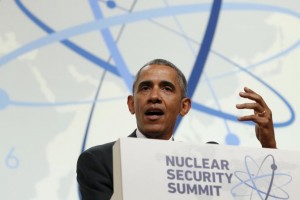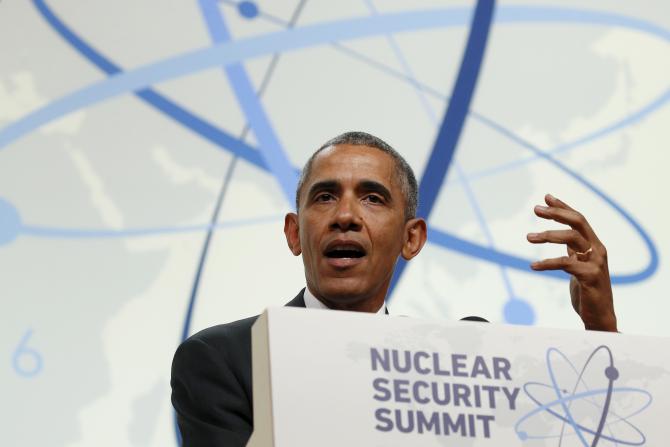 Confirming President Barack Obama's historic visit to Hiroshima on May 27, the White House said that he will be the first US President to visit the city which was the target of an atomic bomb 70 years ago.
In 2009, Mr Obama had expressed his desire to travel to either of the two Japanese cities where the US had dropped atomic bombs in 1945. There are many historians who, however, believe it was necessary to end the Second World War. Former President Jimmy Carter visited Hiroshima in 1984, after he had left the White House.
President Obama will be travelling to Japan for his final G-7 summit. The visit comes ahead of November's presidential election.
Several of Mr Obama's critics across the aisle think that his foreign policy has diminished the US' superpower status. The Republican front-runner Donald Trump's 'Make American Great Again' slogan is substantially based on this sentiment. "The visit will also symbolise how far the United States and Japan have come … We are proud of the role our military plays in Japan—defending our allies, ensuring regional peace and stability, and responding to humanitarian catastrophes. Yet, our shared work is not yet finished. We will continue to strive together for a more peaceful world without nuclear weapons, while ensuring our shared security", Ben Rhodes, Deputy National Security Advisor for Strategic Communications said.