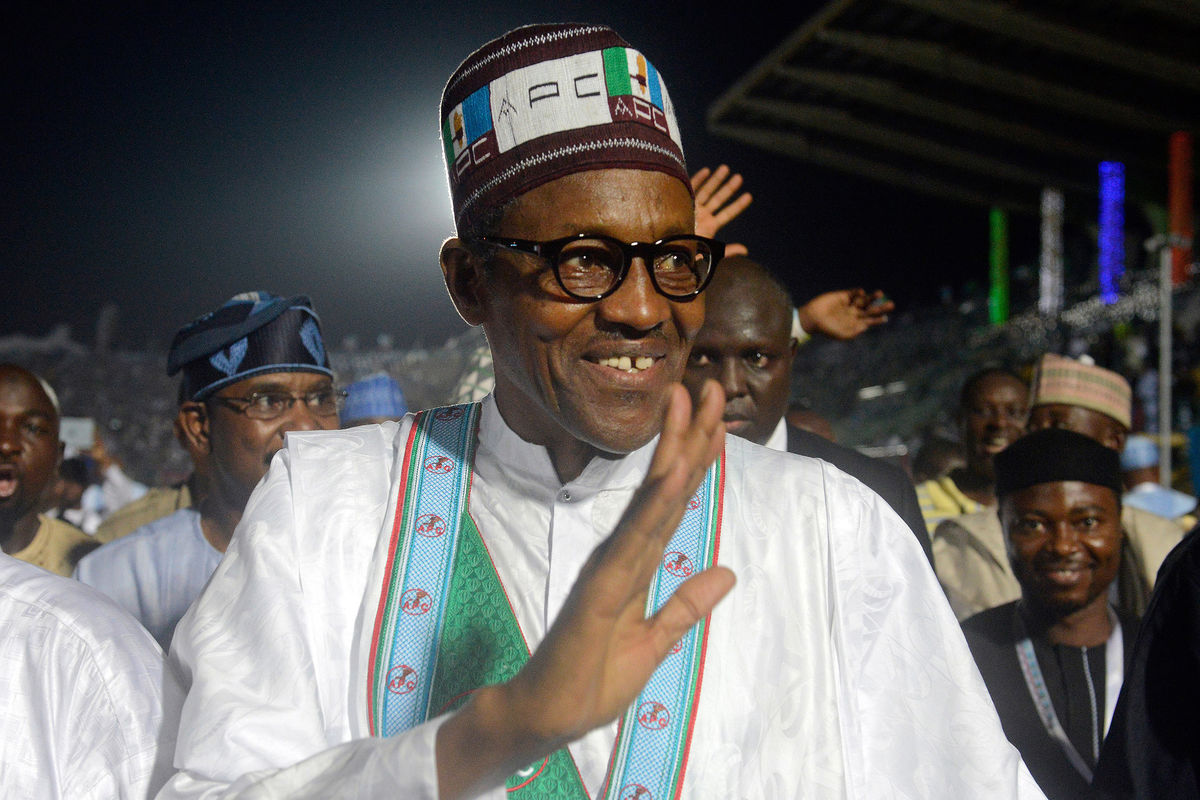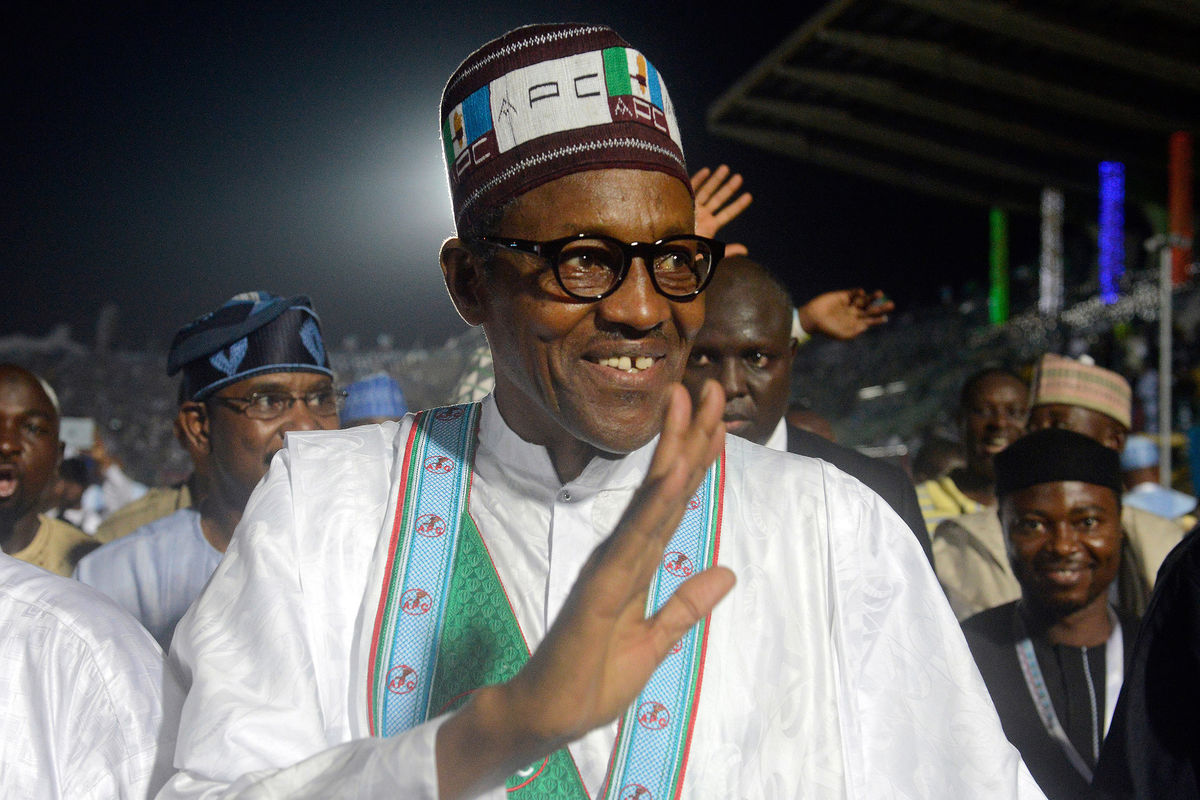 Former military ruler Muhammadu Buhari became the first opposition candidate in Nigeria's history to win a presidential election, making him the numero uno of Africa's most populous nation and the continent's largest economy, once again, after nearly 30 years. The 72-year-old retired Major General defeated incumbent Goodluck Jonathan by more than 2.7 million votes.
Gen. Buhari, who fought on a platform of national security and no corruptio
n, said soon after the results came out that Nigeria must "heal wounds" and "work towards the future".
Gen. Buhari managed to get more than 25 percent votes in 24 states. To win the election, he had needed more than 50 percent of the votes nationally. The Independent National Electoral Commission said, Buhari's All Progressive Congress (APC) won 53.96 percent of the total valid votes, and Mr. Jonathan representing the People's Democratic Party, could only manage to get 44.96 percent. Conceding his defeat, Mr Jonathan said in a statement: "I promised the country free and fair elections. I have kept my word". This is a highly significant moment in Nigeria's chequered political history. After gaining independence from the British in 1960, Nigeria was able to restore civilian democracy only in 1999, after a long line of military rulers and never before had an incumbent president been defeated, since elections were mostly marred by corruption and violence. The previous elections in 2011 saw considerable violence, which had left over 500 people dead.
The current elections have taken place at a time when the country is being ravaged by terrorism by outfits as Boko Haram (which recently pledged allegiance to the ISIS). There were speculations on the possibility of another spate of election related violence, akin to the 2011 situation, but the elections remained largely peaceful and despite the considerable threat of terrorist attacks and ethnic strife.
The rivals, too, made symbolic gestures to quell potential trouble such as by embracing each other before the elections. After his loss, Mr. Jonathan even telephoned his rival to acknowldge his defeat and conveyed his "best-wishes" to the new-elect. This amicable gesture was praised by Gen. Buhari. "He will remain a hero for this move, the tensions will go down dramatically," said the spokesperson of the APC party.
Nigeria witnessed a festive mood after the declaration of result. Supporters of Gen. Buhari came out on the road and celebrated his victory by dancing, singing and shouting his campaign slogan "Sai Buhari" ("Only Buhari") everywhere, including in the cities of Kano (one of the worst hit during the 2011 violence) and Kaduna, both located in the North. Reports have also indicated that the election was not just about the long-standing sectarian conflict between predominantly Christian South and Muslim North, but the electorate was concerned about the economy, corruption, electricity shortages, national security and social wellbeing in general.